Main content starts here, tab to start navigating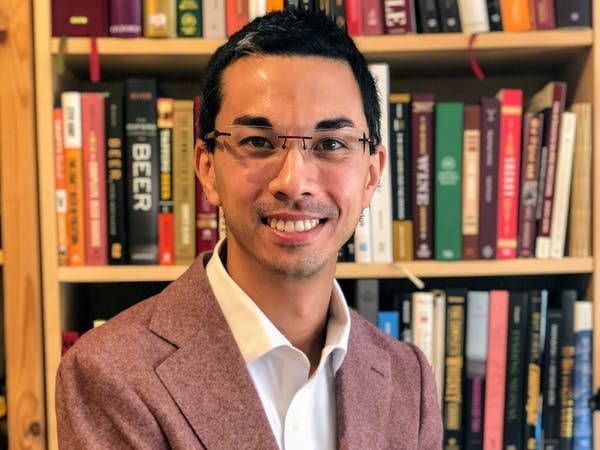 Jared Sadoian
General Manager
A California transplant with a degree in Computer Science and Music History from MIT, Jared may seem at first glance an unlikely bartender. But an enthusiasm for cocktails led him into the industry in 2010 during his senior year, joining the impressive team at Eastern Standard as a barback, where he learned from the likes of prolific bar mentor Jackson Cannon and other well-known faces of the cocktail world.
After a brief stint in investment banking technology in New York City, he returned to Boston to bartend with the team at Craigie on Main. He rose quickly through the ranks and in 2015 crossed the Charles River to look after the award-winning cocktail lounge, The Hawthorne. In leading The Hawthorne and as Assistant Bar Director of the Hotel Commonwealth and Eastern Standard, Jared's eye on the intersection of drink, service, culture and analytics lent a thoughtful, data-driven approach to the group's heightened focus on hospitality, building and providing tools to help staff deliver an unparalleled drinking & dining experience.
The health crisis of 2020 saw a major upheaval in the restaurant industry nationwide, and Jared now finds himself back in the restaurant that proved to be foundational to his career. As General Manager of Craigie on Main, he works closely with James Beard award-winning Chef & Owner Tony Maws to determine and execute the vision for the restaurant's future amidst a fundamentally challenging period for the industry.